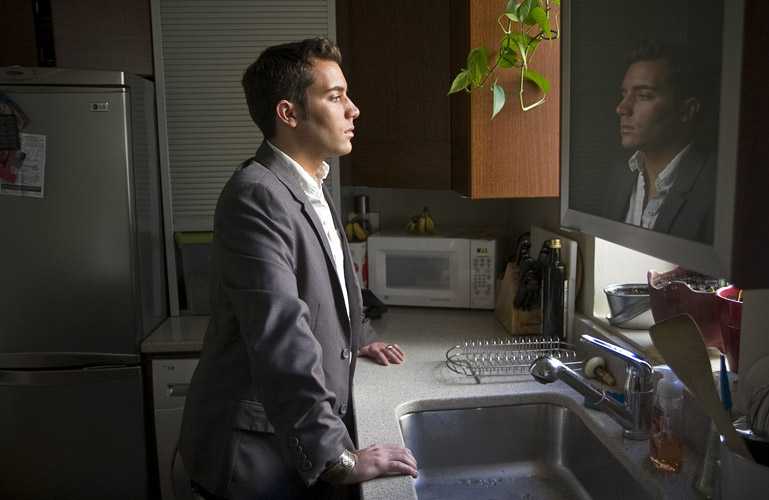 Breton Novelli, a GWU senior in 2012, reflects on more than a year of sobriety after struggling with substance abuse.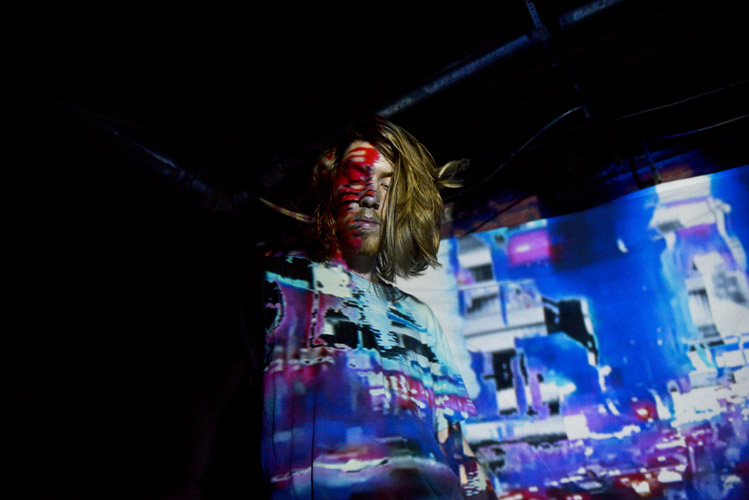 Drew Bandos, musician.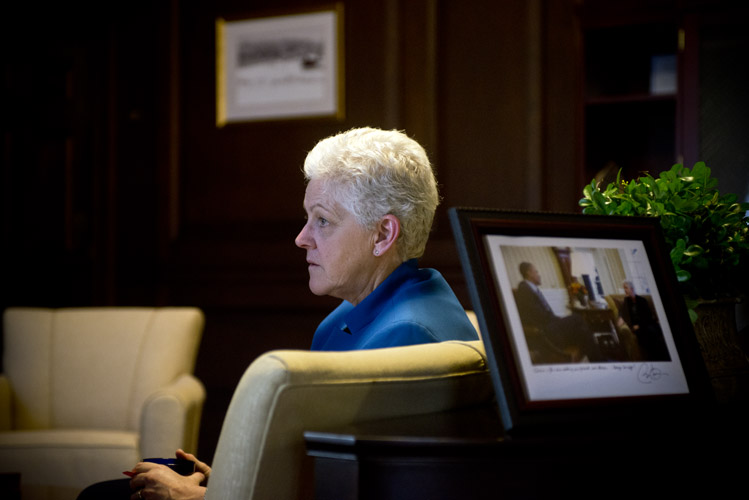 Gina McCarthy, the Administrator of the Environmental Protection Agency.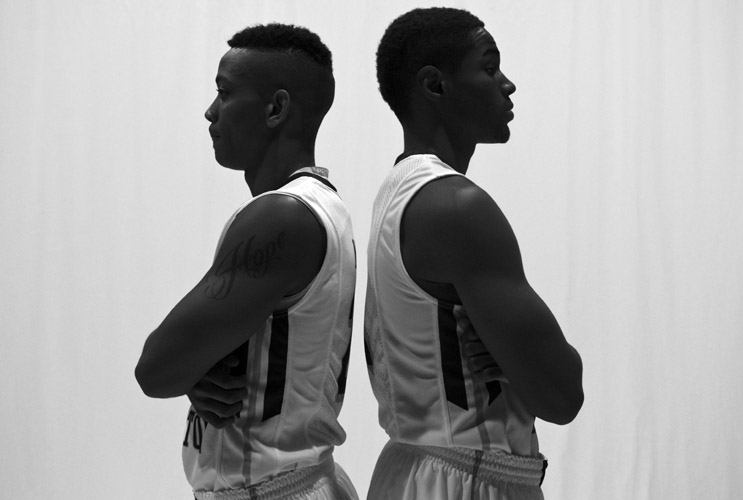 Joe MacDonald and Kethan Savage, basketball players.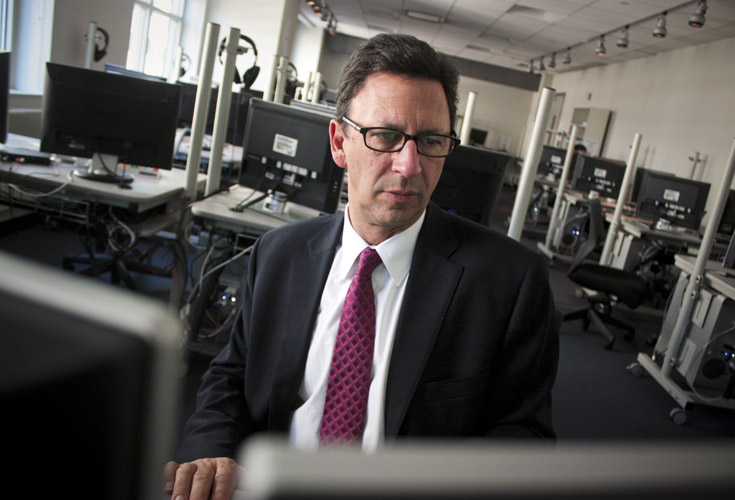 Frank Sesno, journalist.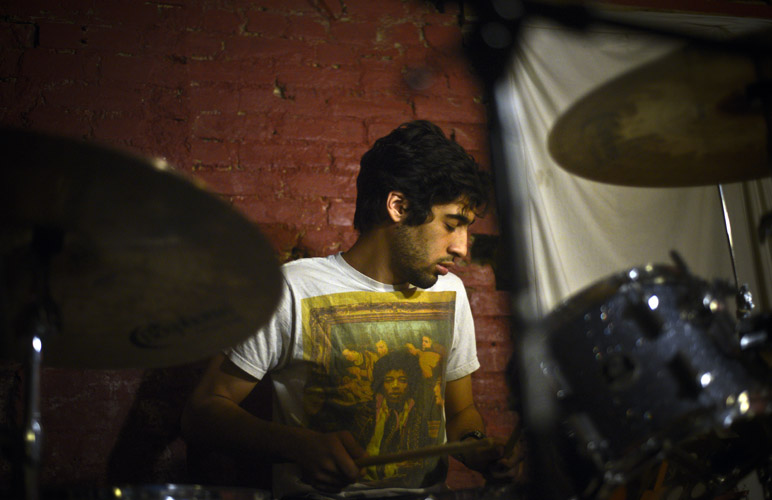 Youssef Bishara, musician.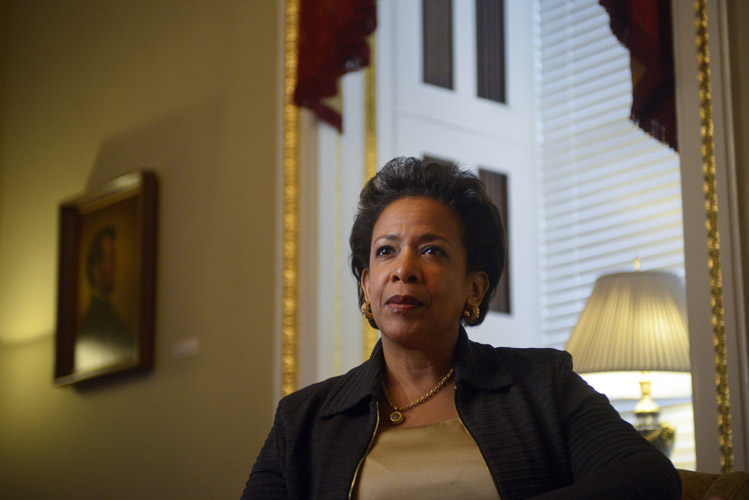 Loretta Lynch, the Attorney General of the United States.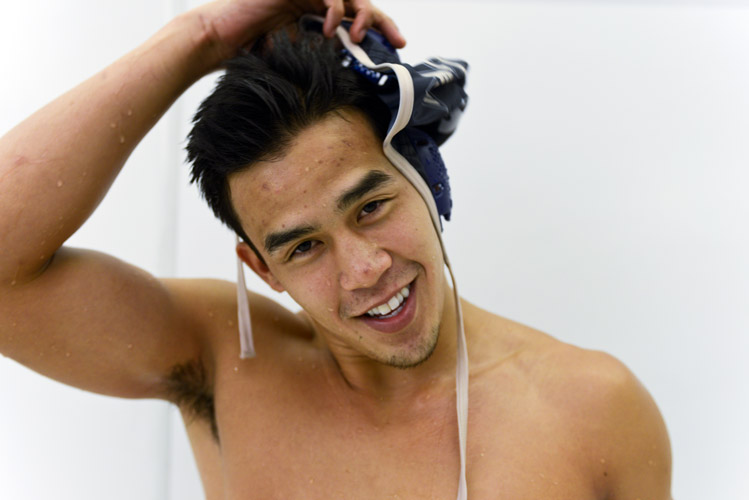 Brian Mojica, water polo player.
Arne Duncan, the Secretary of Education.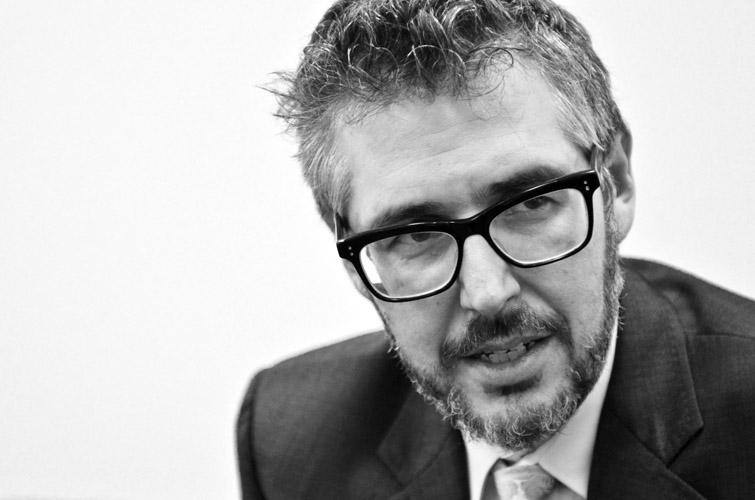 Ira Glass, radio personality.