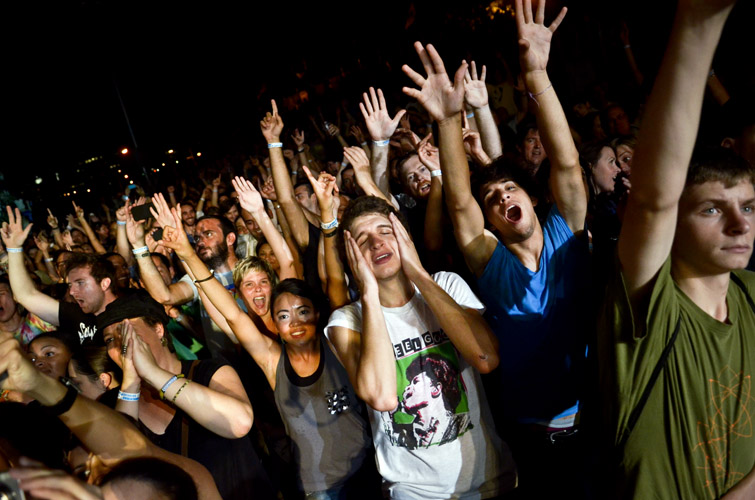 The crowd filling the outdoor tennis courts at Kastles Stadium erupts as hometown band Thievery Corporation takes the stage. The event marked the first time the venue played host to a musical performance.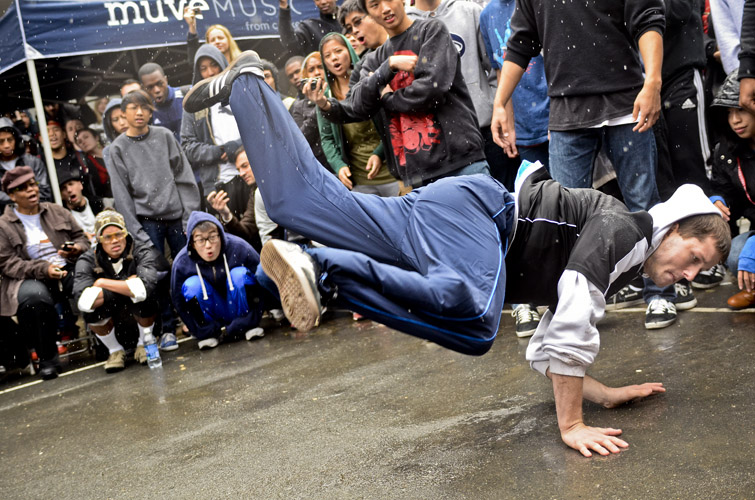 Brandon Rapp, a Baltimore-native and member of breakdance crew, the Incredible Sushi Kings, stuns the crowd during the B-Boy Battle at the Crafty Bastards Festival in the Adams Morgan neighborhood of Washington, D.C.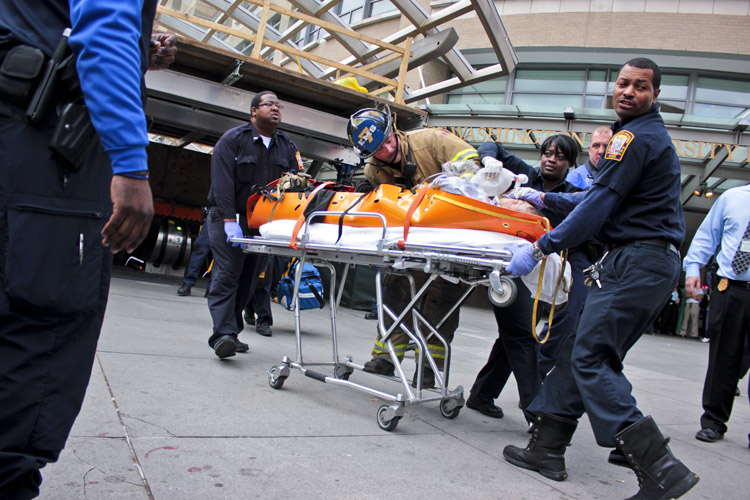 Medics emerge from the Foggy Bottom Metro station with an unidentified male who was struck by a train after he appeared to intentionally step on to the tracks. He was pronounced dead upon arrival at GW Hospital, Washington Metropolitan Area Transit Authority spokesman Dan Stessel said.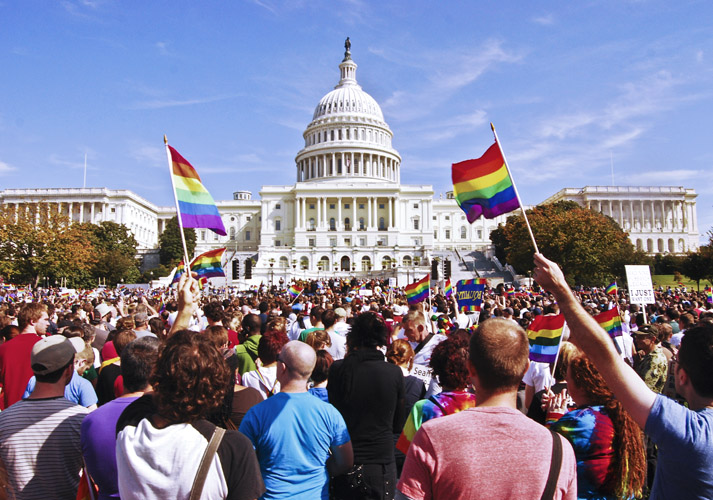 Demonstrators assemble on the West Lawn of the United States Capitol after marching down Pennsylvania Avenue from the White House during the National Equality March in 2009.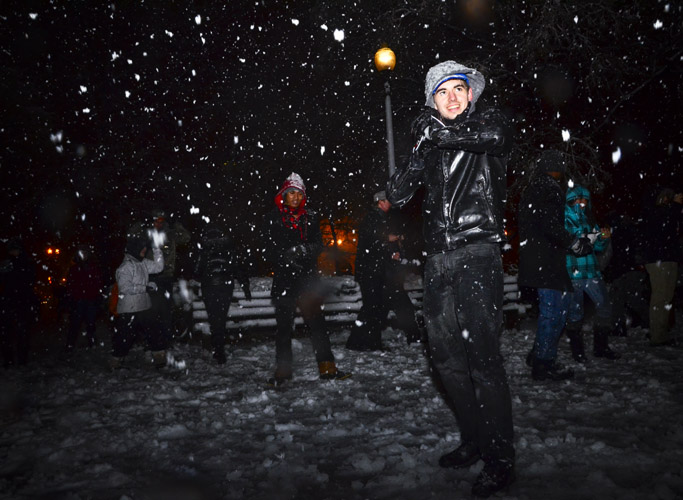 Washingtonians partake in a snowball fight in Dupont Circle as a snowstorm dumped heavy, wet snow on the District in January 2011. The National Weather Service reported thundersnow, a rare kind of thunderstorm in which snow falls as the main precipitation rather than rain.